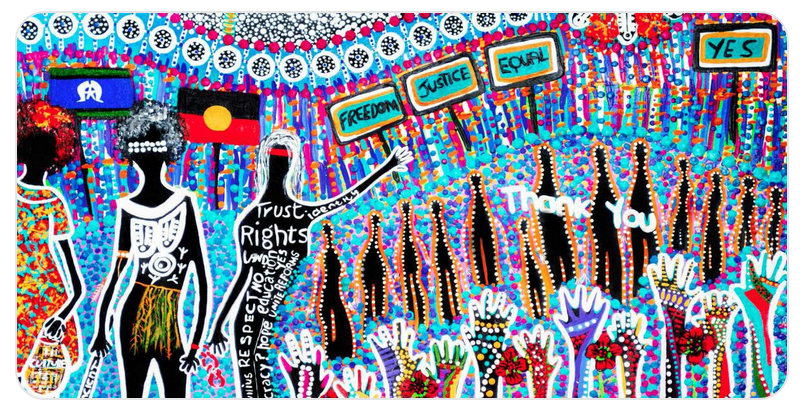 Through the Neighbourlytics blog, I wrote What would a feminist neighbourhood look like?. In doing so, I collected lots of articles and read about loads of women in the industry. Below are the articles I read and a list of women you should know.
Women to know | Jane Jacobs | Ana Falú | Rachel Carson | Mindy Fullilove | Suzanne H. Crowhurst Lennard | Margaret Mead | Lauren Elkin | Lynn M. Ross | Janette Sadik-Khan | Allison Arieff |
Articles to read
On toilets: the concept of potty parity, a toilet map of Australia, and gender neutral toilets.
On growing vegetables in the city: how this could/is happen in a city, and some of the issues around why we don't already do this.
On childcare: The Wife Drought by Annabel Crabb - amongst a whole lot of other interesting ideas- it explores how access to childcare affects women who work more than men who work and how childcare is still an issue for working women.
On sidewalks: a look into how smart cities can also be accessible cities, and what would an accessible city look like.
On allowing and respecting indigenous voices in urban development: a discusion on the book "Planning for Coexistence? Recognizing Indigenous Rights Through Land-use Planning in Canada and Australia".
On free public transport: on some of the positive and negative effects, when they tried it in Tallinn, and some of the issues with this idea that we sometimes don't think about.
On free workout classes: in Mexico people just dance on the streets (link is in spanish).
On learning about our environment interactively: students made an app for storytelling, this app lets you log when you see a platypus and this app lets you follow a wombat around.
On neighbourhood meals: the Welcome Dinner Project does this to help people who just got to Australia.
In general The Conversation had a series of articles on Cities for Everyone